Partner with Pepea
Whether you are investor, entrepreneur support organisation, government agency, development partner, technical advisor or direct lender, together, we can help small businesses succeed and accelerate the path to net-zero by 2050.
WORK WITH US
Become an investor
Through our simple, secure, and transparent solutions, Institutional Investors enjoy solid returns with diversified investments and productive borrowing by our SMEs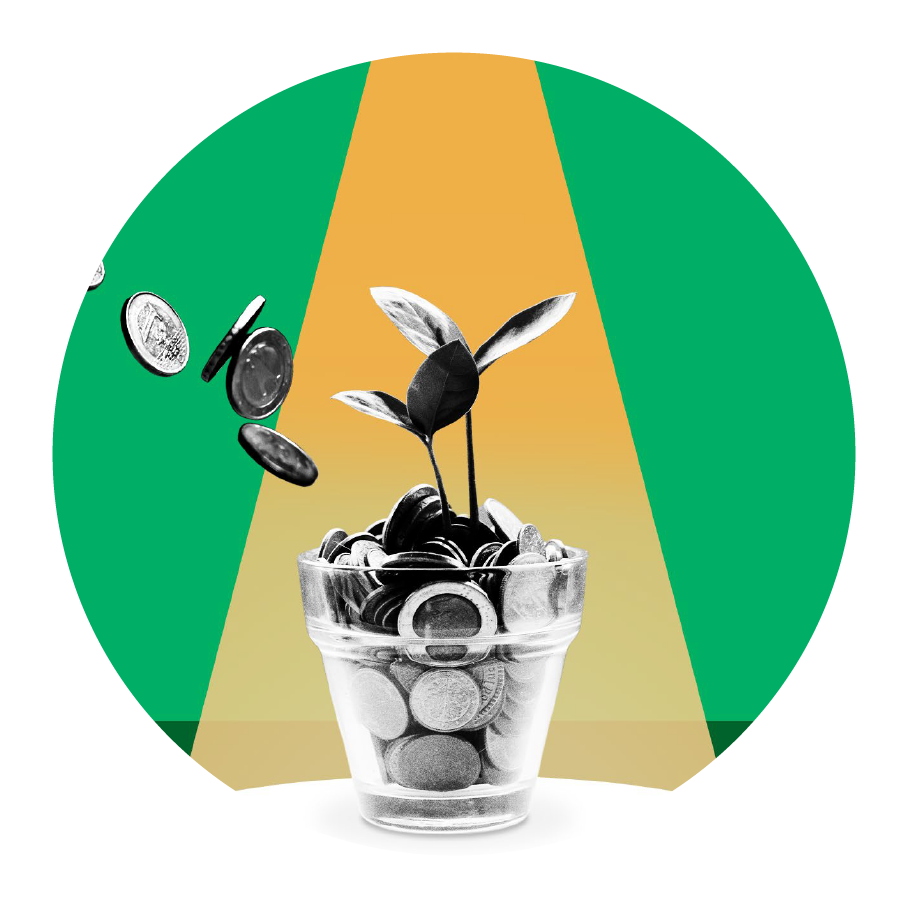 We provide multiple funding options.
Small business loans provide financing to help business owners launch, run and grow their businesses. We offer three products green loans, term loans and a line of credit — to meet your unique business needs.
Join today to accelerate your progress towards science-based targets and get access to working capital
Learn more
Clear-cut benefits of investing with Pepea

Diversification
Investing in Pepea provides an opportunity for diversification within your investment portfolio, with our niche being in the fintech and sustainable finance space in Africa.

Impact investing
Support sustainable businesses that are committed to making a positive impact on the environment and society. This allows you to align your investments with your values and support positive change in Africa.

Growth potential
Pepea is operating in a growing market with a significant need for sustainable financing solutions. With a strong business model and experienced team, there is significant potential for growth and a chance to earn returns on investments
Not an investor? Explore more ways to partner with Pepea.
Not an investor, ESO or direct lender? We also partner with:
Agencies or sales organisations with captive small business audiences who could benefit from Pepea's financing options


Enterprise organizations that want to offer a leading financing solution to meet their small business customers' needs
If your business fits one of the above, we have a partnership that will work for you. Inquire to be a partner today.